Wellington, FL – January 14, 2020 – As we roll into a new decade, we've also rolled up our sleeves to kick off evaluations for the NARG Top 25 of 2020. The first key aspect to note is how the pendulum has swung in regards to FEI events in North America:
# of FEI events of any star rating in 2015 – 17
# of FEI events of any star rating in 2020 – 100+
Due to this significant change, for this initial year of bringing back this third-party evaluation of the continent's top-rated equestrian events in the show jumping niche, we will be rating FEI 3*, 4*, and 5* events only. This alone will be close to 80 events over the next 12 months.
We are fully aware that there are key pathways to reaching this level of elite competition, from young horses to Young Riders, as well as that there are a host of quality FEI 2* shows, National horse shows, and special events on the calendar. We intend to consider this in the future, as we create a strategic plan that spans multiple years, initiatives, programs, and pathways.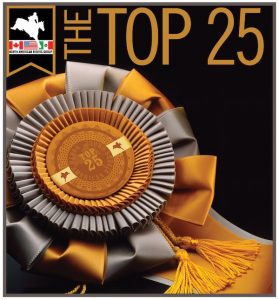 With that in mind, in order to begin evaluating, we felt it was important to get feedback from organizers, owners, and riders. Taking that feedback, we are finalizing the new evaluation form that will include subjective and objective scores. The anonymous subjective position from the riders is a key aspect to the NARG Top 25.
However, we also would like to give the organizers an opportunity to provide facts and feedback, plus we will conduct research on the details of each event.
As we set off on this journey to evaluate and report on the top events, we look forward to the support of riders, owners, trainers, organizers, media, and sponsors.
We sincerely thank Equine Tack & Nutritionals for choosing to support the NARG Top 25 once again, as they have in previous years.

A Message from Our Featured Sponsor: Equine Tack & Nutritionals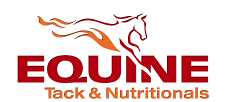 Equine Tack expects 2020 to be a very exciting year – the Wellington store has never looked so good, or been better stocked! One of our biggest joys is reuniting with everyone as they gear up for another show season.
Seeing and interacting with our customers, and building personal relationships over the years has been a huge part of our success.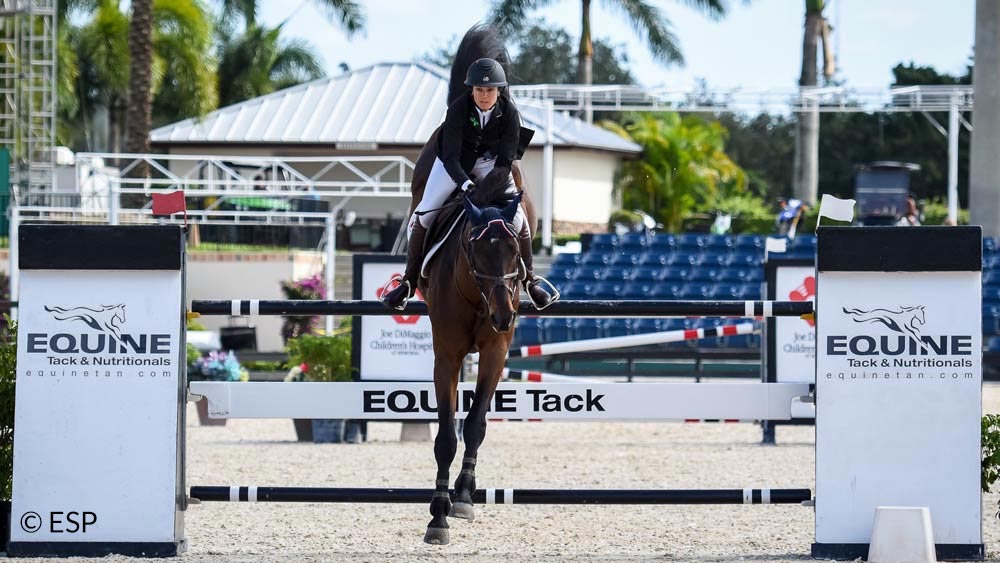 Making sure that we give back to the equestrian community is also very important to us. Supporting NARG, sponsoring The Great Charity Challenge, and continuing to be the Official Horse Health Care Provider of the Winter Equestrian Festival are just a few examples.
Shoppers can easily find our expanded product lines, including Cavalor, Nupafeed, Ogilvy, Samshield, and Twydil, as well as our sale items bargain bin and exclusive promotions. We pride ourselves on having an extensive inventory so we can fill most any order on the day it is placed. Come by and see us at WEF! Plus, follow us on social media and shop at our new website: equinetnn.com.
Want to participate? Have ideas? Visit narg.org or contact:
Jackie: 310.930.2744 • Jeanette: 415.716.8905 • Jen: 516.428.4423
###